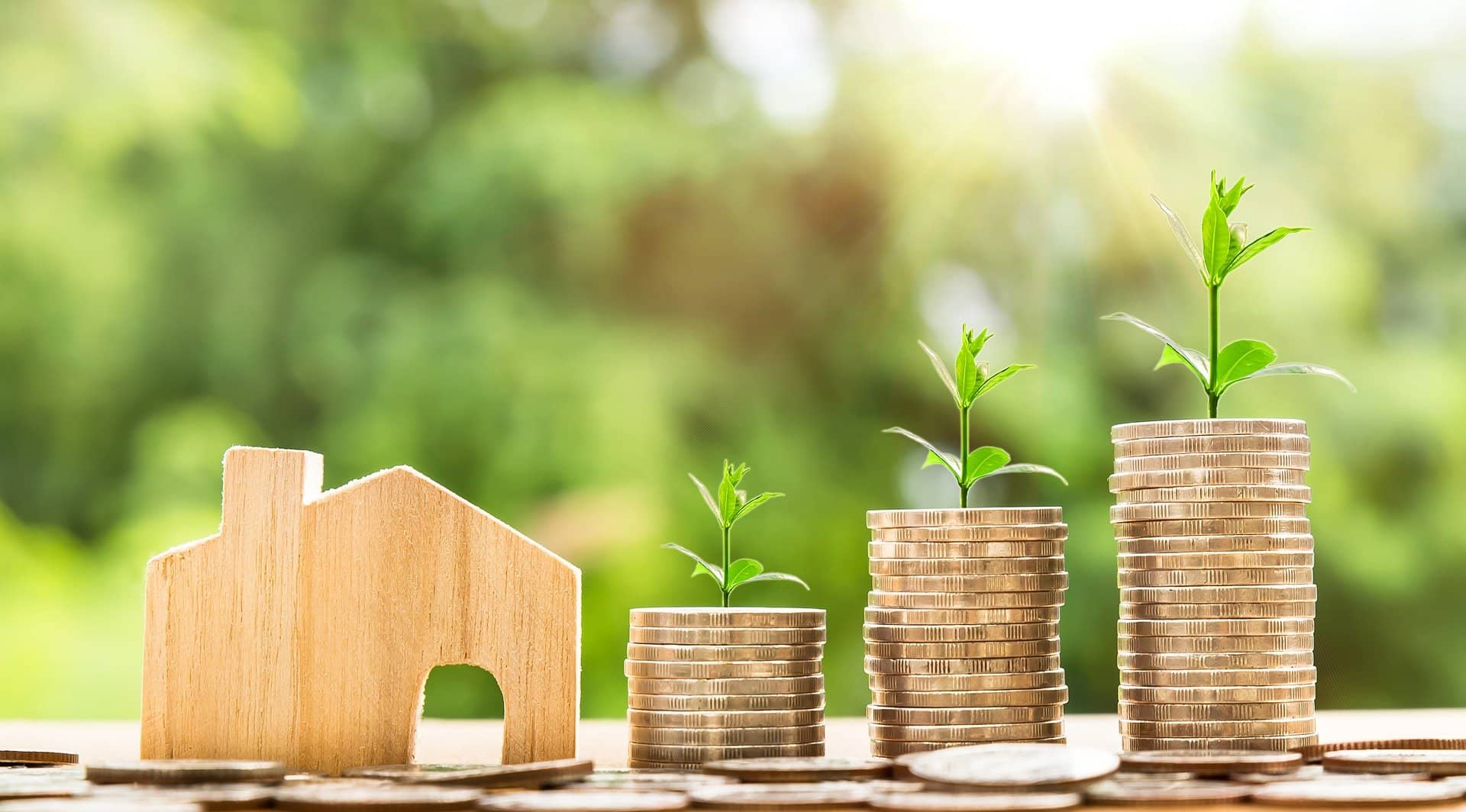 The first three calls are expected between April and May: non-repayable grants of 2500 euros for artistic craftsmanship SMEs in Tuscany. The click day is avoided: rankings will be based on a decrease in turnover, with losses of at least 30 percent.
Tuscany allocates over 25 million euros: 11 million and 530 thousand were left over from the previous ones and will be put back into circulation, another 5 million were already available in the regional budget and these are now added 8 million and 600 thousand euros. The aids are also for artistic crafts.
The regional council, on the proposal of the councilor for economics Leonardo Marras, approved on Monday 29 March the package of interventions and the guidelines. The first call to start will be the one intended for artistic craftsmanship, i.e. all those micro and small companies engaged in the most disparate processes but which with their shops are all essentially aimed at tourists and have seen their revenues zero.
For this call, a non-repayable grant of 2500 euros is foreseen for each company. 3 million and 800 thousand euros at disposal, the applications will be available from 16 to 30 April. In order to participate, it is necessary to have had a decrease in turnover of at least 30 percent throughout 2020. For those who were not active in 2019 (and therefore no comparisons can be made), the refreshment will be granted based on the months of activity during 2020. The calls will all be managed by Sviluppo Toscana, a company owned by the Region. Potentially, the new grants could affect over 60,000 companies.
For furtehr information visit the Italian article here: www.artex.firenze.it